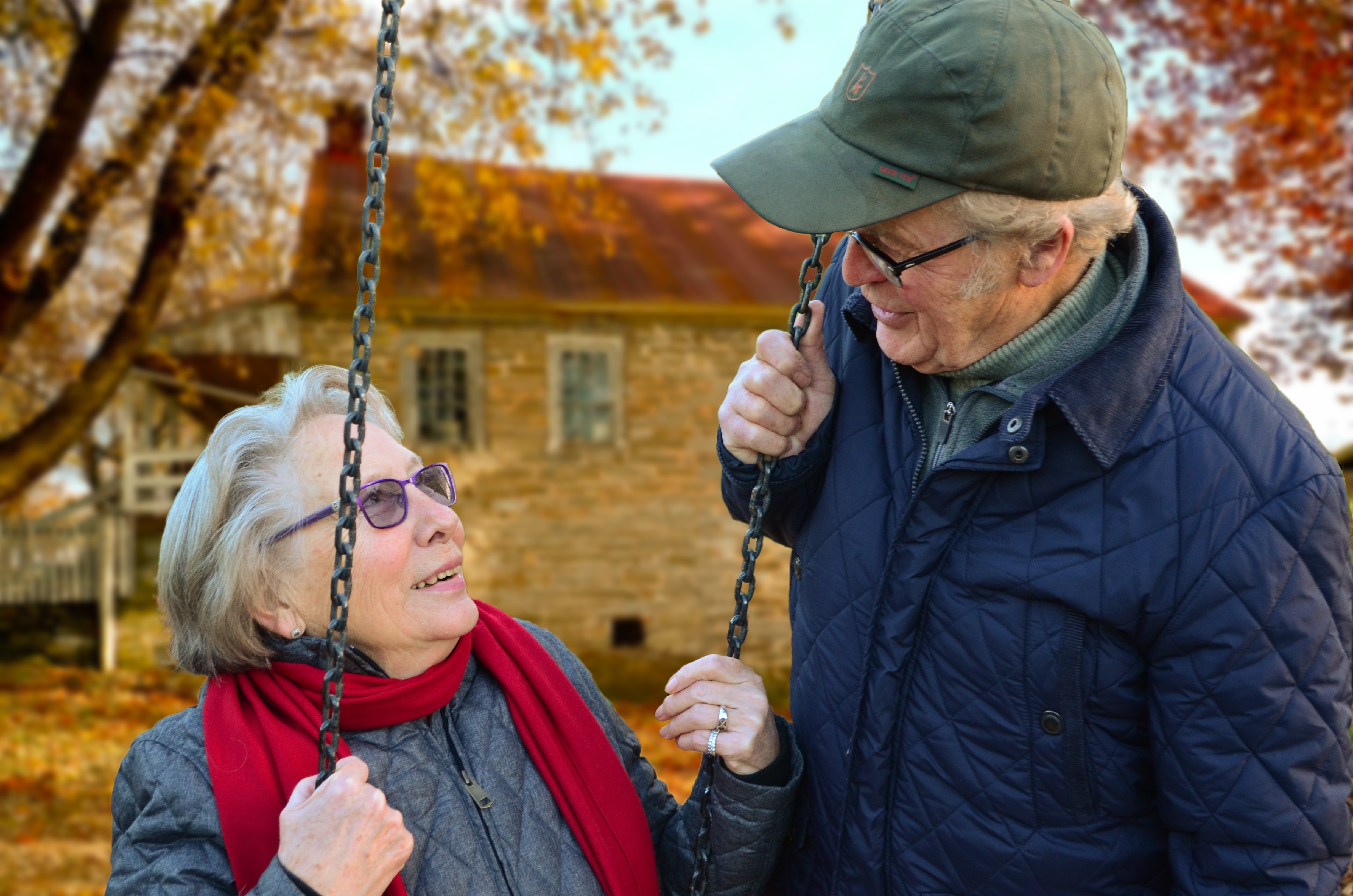 A good home is a sanctuary, a place where you can relax and unwind while feeling safe and secure. However, not every home is practical for seniors to age in place. As we grow older, we need a house that is both accessible and adaptable to whatever our lifestyle requires. Of course, those needs differ by the individual, but here are a few crucial features to consider.
Choose New
A newer build home has many advantages; however, the most important thing is that they are more likely to have been constructed with accessibility in mind. While that may not be important right now, it can become increasingly beneficial over time. For instance, if you're interested in a condo, look for ones built after 1991, as these are covered by the Fair Housing Act. Through the FHA, buildings are required to have certain accessibility features, such as bathrooms having walls reinforced to handle grab bars. What's more, a newer home will likely need less maintenance or suffer from the types of disrepair older properties may experience. That, together with their energy efficiency, can save us money in the long run.
Seek Open Plan
Having spacious rooms can be uplifting, but there are practical benefits, too. Indeed, open-concept layouts are easy to navigate and adaptable to our future requirements. So, for example, if there are mobility issues one day, a wide floor plan could support walkers or wheelchairs. Yet, beyond that, open-concept homes are great for day-to-day living. In fact, a lack of walls allows us to easily socialize or watch television while we cook. All in all, a well-designed open plan can support our golden years.
Have Security
We deserve a safe environment, so it's important to consider home security during your search. After all, a property might not have a fence, or there could be hiding spots in the yard. Likewise, a potential home may have weak doors or not be in an area with adequate lighting. Thankfully, these issues do not have to be deal-breakers, as you can make adjustments after you move in. Still, be aware of them before you buy since a secure home lets us peacefully age in place.
Focus on Safety
Like our security, we also need to take our physical safety into account, too. That's all the more so given that 60 percent of senior falls happen in the home. Fortunately, many properties can be modified to help us avoid injury as we age in place. Moreover, homes don't have to already be adapted, as you can place handrails along stairs, add non-slip flooring, install ramps at doorways, or put in grab bars and walk-in tubs in bathrooms. However, it is a plus if a home comes with some of these features or, at least, is well-lit. Fortunately, even the darkest rooms can be transformed with good décor, mirrors, and well-placed light fixtures.
Consider Accessible Storage
Unfortunately, even large homes can be lacking in storage. However, it's an important feature for seniors to have, particularly if you're choosing a single-level property. Of course, storage must be accessible and within easy reach, so look for places featuring walk-in closets, or search for houses big enough to put in one that is accessible. Each room will need its own storage solutions, as kitchens and bathrooms will benefit from built-in options that are neither too high or awkward. In comparison, living areas should be spacious enough that they can accommodate furniture that can double as storage.
Our golden years should be a source of joy, one that's filled with new memories and experiences. By having a home where we can comfortably age in place, we can have just that. We should all have somewhere that allows us to flourish in a safe and secure environment.
Image courtesy of Pexels