upgrades installed by a professional
essential to remain at home
Some remodeling projects will require the help of professionals. While these projects will take more time and cost more money than DIY upgrades, they are essential to ensuring you are able to remain in your home as you age.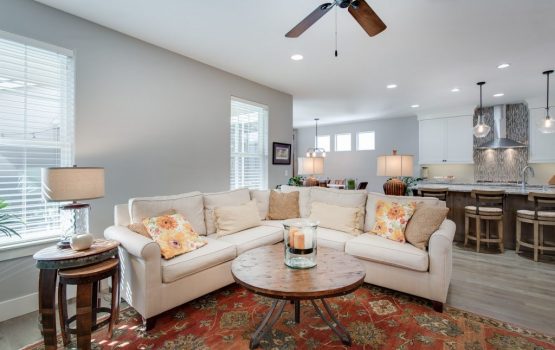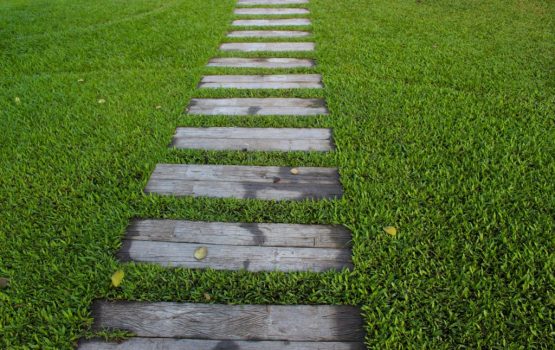 Zero-Step Entrances
BEAUTIFUL AND COST EFFECTIVE
By removing steps in and out of your home, you are ensuring you are able to come and go as you please. Contrary to popular belief, zero-step entrances can be beautiful and cost-effective.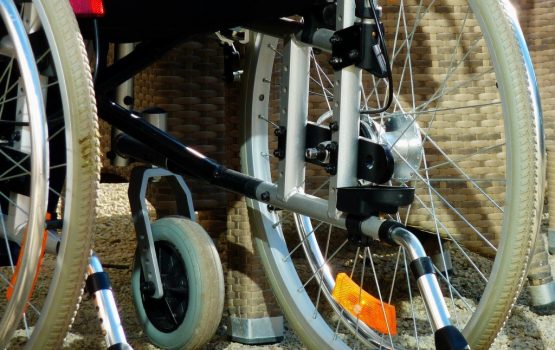 Handicap Ramp Installation
easy access
Retrofitting homes with accessible entrances also includes installing a ramp for easy access. Ramp options range from metal to concrete to wood, each with different pros and cons. A professional contractor should be able to help you pick the option that is right for you.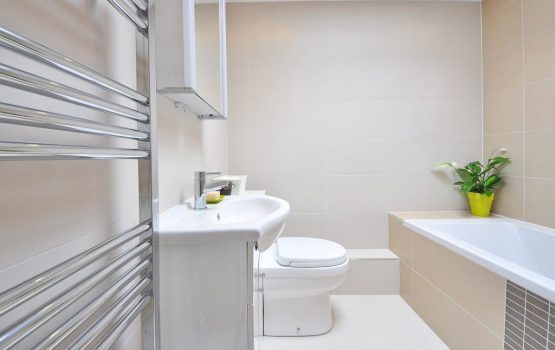 Bathroom Remodel
overhaul by a professional
The bathroom is full of slippery surfaces and hard-to-navigate spaces, making it one of the biggest hazards as we age. While you can install grab bars and non-slip mats on your own, to prevent accidents and maintain self care, you may want to consider a complete overhaul by a professional.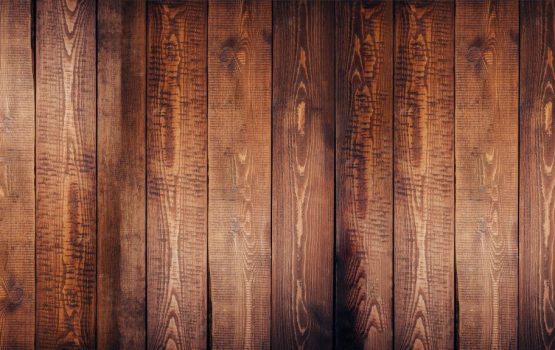 Non-Slip Flooring
worth the investment
Installing non-slip flooring throughout your home can be expensive and time-consuming but, given that falls are the number one cause of fatal injuries among seniors, it's worth the investment. Of course, this is a project that you'll want to leave to the professionals