Home & Property
Prolong The Life of Your Home
As a Home & Property business, we are proud to offer a multitude of home repair and property improvement services. Through beautifully crafted home repairs, we can help you to prolong the life of your home, fix troublesome areas, enhance curb appeal, and resolve indoor plumbing, electrical, and cosmetic issues. From small handyman tasks to larger home repair and remodeling projects, our work is designed to bring value to your home in a cost-effective and timely manner.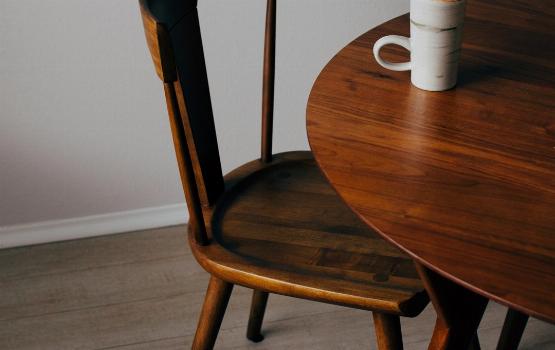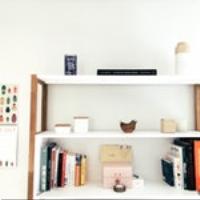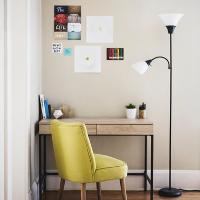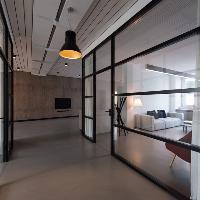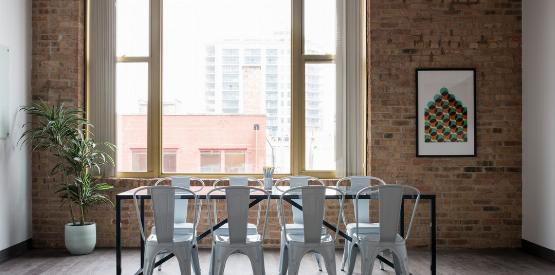 Outdoor Home Repairs
Great Returns On Your Investment
Our market research has shown us that outdoor home replacement and repair projects can have up to a 72 percent return on investment. With this in mind, home owners are thinking twice before they ignore that troublesome garage door or faulty front door entrance. Instead, small and large outdoor home repairs are helping to restore curb appeal to residential homes. From chimney repairs to fencing installation, we will help you to improve the value of your home. Contact us today to learn more about our outdoor home repair services.
Indoor Home Repairs
We're Here to Help
Do you have a faucet that won't stop dripping? Perhaps your heating or cooling system doesn't seem to function like it used to? Or, maybe, there is one pesky light that always seems to flicker, no matter what light bulb you install? If your home has any of these symptoms or is in need of other non-cosmetic repairs, then we are here to help. Our indoor home repair services cover the majority of a home's internal systems, including: plumbing, electrical, sewer, heating, and others. We invite you to contact us to learn more about our indoor home repair capabilities.